Business Case
Our customers come from all over the world. Once they decide to visit China, we will be really happy and try our best to present a good impression to them. We are willing to do everything we can to satisfy our customers not only on products but also services.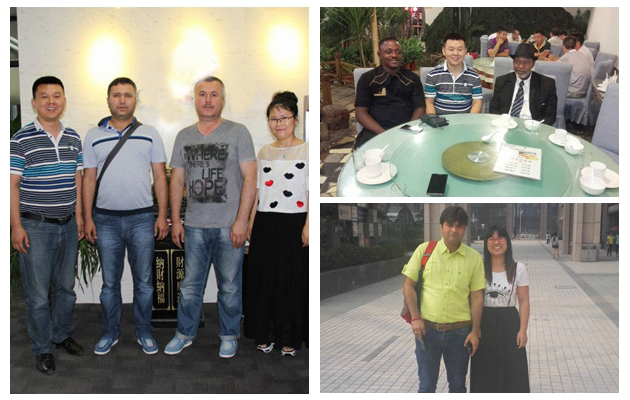 Every abroad visitor will receviced our warm welcome. They may look around our company and comunicate with our manager.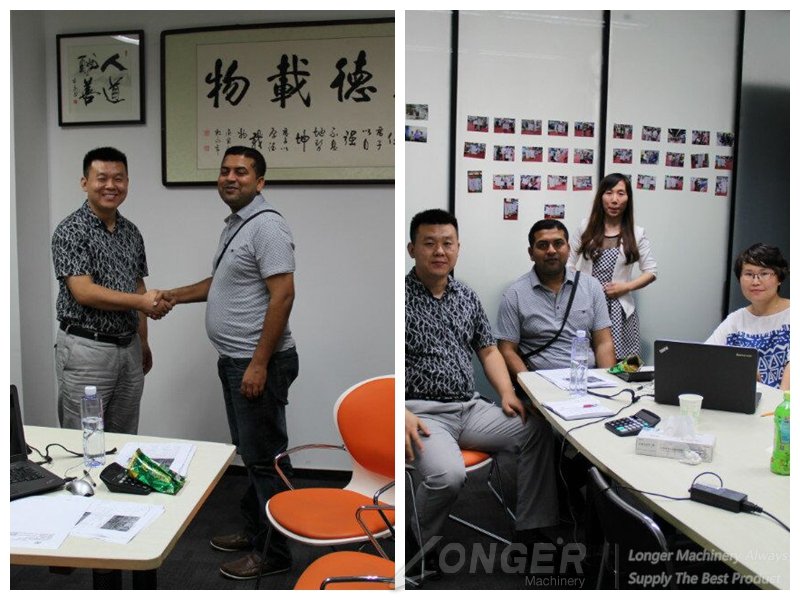 They may look around our company and talk with our sales.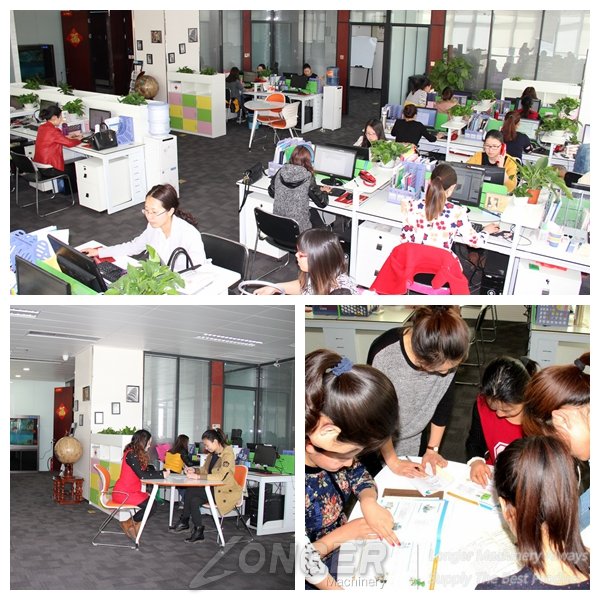 They may have dinner with our manage and sales.we wll take a photo for every customer as a prove of our good relationship.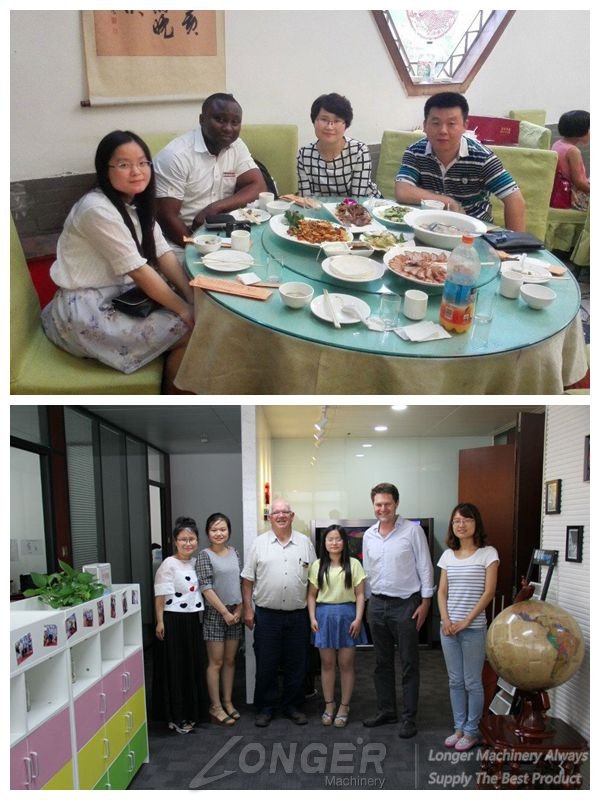 We always take them to our factory , and let them see their goods by themselves. Here they can talk with our workers and know whatever they want to know.