On 2016-06-21
A visiting form Nigeria for Ice Cream Cone Making Machine
A visiting form Nigeria for Ice Cream Cone Making Machine

OFOMATA and CHINEDU, two Nigeria customers ,visited our company for Ice Cream Cone Making Machine in last week which also was the first time he visited China. They are both
loyal customers about Made in China products from many years ago, they think chinese people are warmhearted to foreigneres, and thery also think that chinese machinery are inexpensive and high quality. So that's also why they choose our machienry and ready to buy them.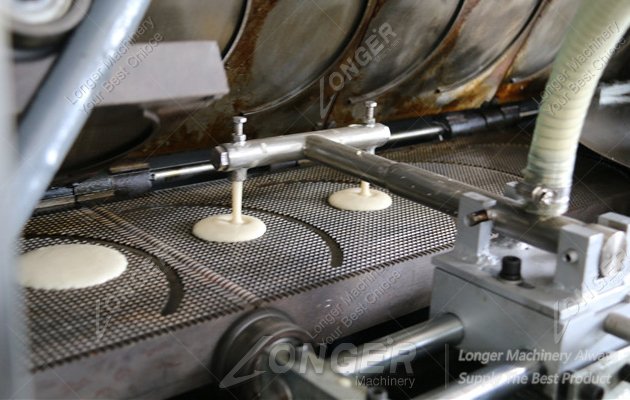 They communicated with our sales manage and general manage about our machines . They also visit our factory and see the samples, takemachine photos and say he is very satisfied. He decided to place a small order firstly, then will consider to place a large order later.
Our manage also guided him walk around our company , introduced our company's history and China's culture. They got along well.
It seems that we will have a long-relationship in the future. For company, the
long-term cooperation is very import to further comapny's developmet, but we did it. Now we have large repeat customers go back to buy our machines and also bring their friends and colleages.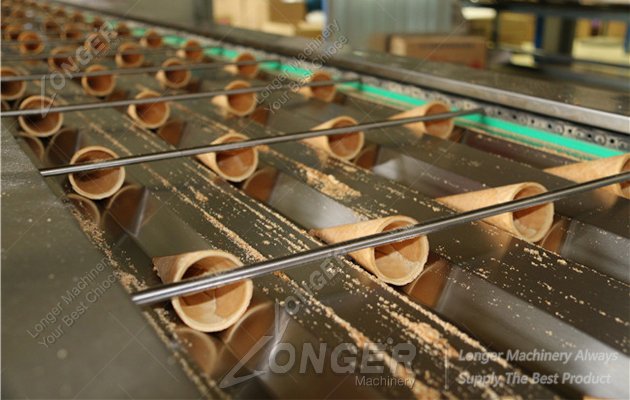 As we all know that talent is the most important resource for enterprises, and a good working environment is one of the most important factors to retain talent. And the environment here includes hardware and software two parts, the hardware is mainly refers to the office environment, office facilities, etc.. Good office environment on the one hand can improve the work efficiency; On the other hand, ensure the health of the staff. Software environment mainly refers to the culture and working atmosphere of the enterprise. Through corporate culture can enhance the enterprise's solidarity, encouraging employees to generate greater synergy, thus promoting the development of enterprises. That's why we can do it very well about food processing machinery.