On 2016-06-22
What is the Biscuit Making Machine
Have you ever know the intustrial biscuit production line or ever see the machine? Do you want to begin you business with this biscuit machine? Now let me give you a indtroduction about this machine.
This crackerand soft biscuit production line adoption standard, it can mix 500KGS flour every time. And its blender is made up of two oars, controlled by adjusting-motor, at the same time users can choose low or high speed .It is a suit with mixing every type of dough blender and widely used to mix soft or hard biscuit's flour. To convenience mixing, the bucket stirrer can be demounted. The demounted bucket stirrer has wheels and can be move to pouring machine pour flour.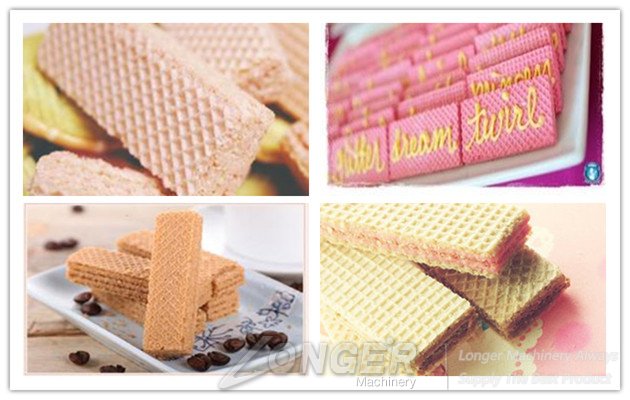 Then you must want to know the consist of this machine, and I will show you.
The main machine is biscuit forming machine and baking oven.
The first feature is the rotary moulder forming machine is an important equipment of the production line and
The second feature is the machine combines roll-print and roll-cut
The third feature is the mould is different from normal biscuit machine and dog biscuits making machine 4. It can be used as sole-roller or double roller.Configuration is consummate and advanced.
The forth feature is It mainly used to produce hard biscuit.It has characteristic such as adjusting thickness,noiseless,highin efficient.
The fiveth fature is it is a unearthliness equipment to produce every types of high,middling and different tastes biscuit.