On 2016-07-07
What is Sandwiching Biscuit Machinery
Through advanced stepless transducer, the speed can be control very well.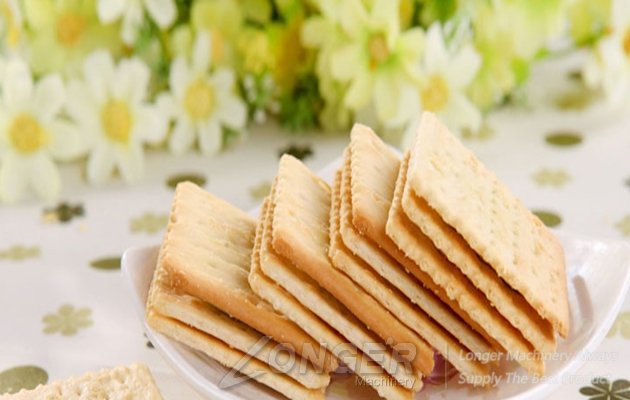 The photoelectric control, it can automatically detect the lack of biscuits. Once the machine stops, things feeder will automatically shut down biscuits to ensure nothing leaks, and keep the machine clean.
Organization of the star wheel, biscuits are ranked orderly.
And filling is different for jam stuffing, butter stuffing, two-layer and two-color filling (3 biscuit2 filling layer 2 or layer 1 biscuit filling)
The temperature can be automatically controlled to ensure a constant temperature for the filling, when a variety of biscuit layer, such as rectangular, square, roundness and ellipse are changed, each part can be quickly and easily adjusted.
The products of
biscuit have more nice appearance, and taste more
delicated
, so it can more attract consumers' eyes. With this machine you can have more customers in the future. So that
your product once stand out, it will become very competitive
.