On 2017-03-03
How to Choose the Ice Cream Cone Making Machine?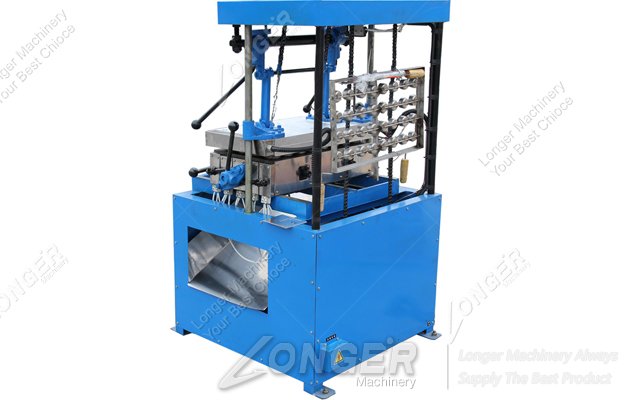 Choose a machine is simple, but sometime is difficlut, why do you say that? In fact we all know when you are going to buy something, our concern is that the quality, the capacity, use, appearance, etc., this is also as applicable to the machine. Buy the machine we need look at these points. For example, you want to buy
ice cream cone machine
.

First you after considering the information you want to know, you have to do the most important thing is to find a good manufacturer, as long as find a good supplier, all other issues not sorrow.

Our company is a professional manufacturer of food equipment manufacturers, and products exported to foreign countries. In addition to the production of a variety of ice cream cone equipment, our company also operates other food machinery. Like frying equipment, peanut processing equipment, etc.

Good manufacturers have the quality and credibility to do security, you will not be deceived, and our company have been loved by users, often do repeat purchase, so want to buy the machine, first choose we gelgoog, we sincerely for your service.