On 2017-03-25
Which Grinder Machine is Suitable for Sugar?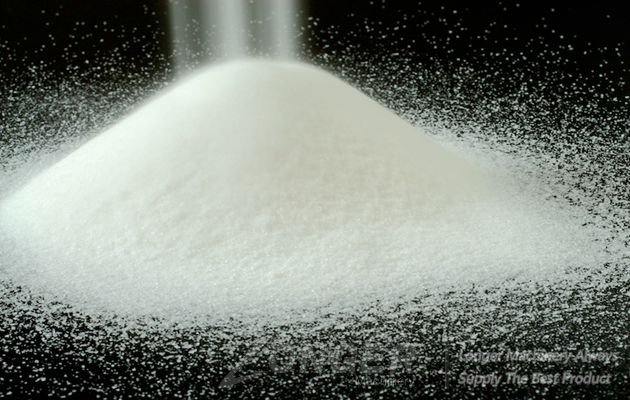 Application of
sugar grinder
:
This grinder machine for sugar is a multi-functional super fine powder grinder. It can be used for making sugar powder, salt powder and crystal material. Spice industry like chili, pepper, pimento, coriander, cumin, cinnamon, cardamom, star anise, celery seed, ginger, licorice, etc. Grains like rice, chaff, corn, sweet potato bran, cocoa bean, coffee, etc. Chemical like resin, plastic. It can also widely used in pharmaceutics, chemical and foodstuff, etc.

Our company is specialized in the production design of powder mill factory, company mainly engaged in all kinds grinder of materials, like the peanut flour mill, mill of nuts, and mentioned today this multi-functional sugar grinder, etc., our company do the industry there has been a long time of production experience, professional technical team to design for you rest assured products.

Advantages of sugar grinder:
1. Material usually use stainless steel 304, make sure th efood is safety and health, if you want other type stainless steel, we can make for you.
2. High degree of automation, easy to operate, just press button can be. Easy to clean,usually use water cooling and air compressor is ok .
3. Final powder size range from 100 mesh to 200 mesh. According to your requirement.
4. Machine has water cooling system to reduce working temperature,so can working long hours. The machine has a long service life.