On 2017-03-29
Ice Cream Cone Baking Machine Sold to India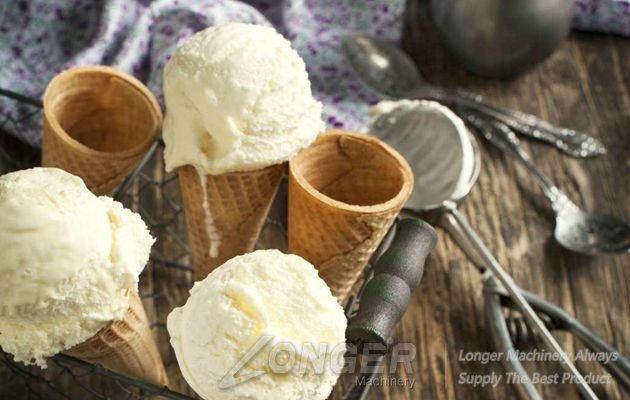 Our company
ice cream cone baking machine
was sold to India, customer use the machine to make the different shapes ice cream cones. This type machine with novel design, reasonable structure, full stainless steel, strong and durable. The machine has high production, from 500 to 1500 kg/h.
The operation is simple, button control. Temperature is adjustable, to ensure that the cone pizza cone beautiful and complete molding, by international standards such as CE certification, quality is stable, safe and reliable.
Here is a working video of the machine, please watch it.