On 2017-03-31
Ice Cream Cone Baking Machine Manufacturer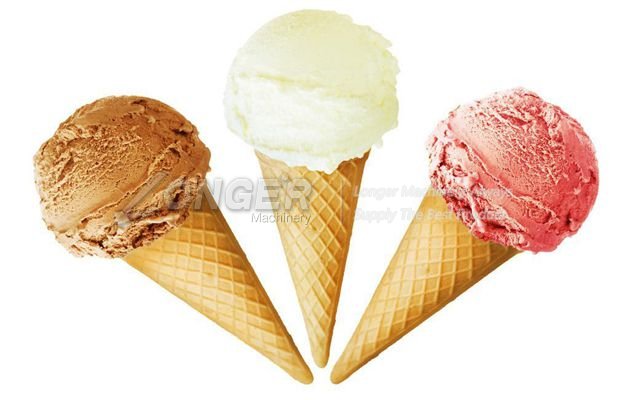 We are a leading supplier of
Ice Cream Cone Making Machine
to our customers all over the world. Such as semi automatic ice cream cone making machines, wafer cone making machines, sugar coen machine, automatic wafer cone machine, ice cream cone production line, ice cream cone baking machine, rolling machine and so on. These machines are easy to use and multifunctional. Electrical heating method can be preferably used in order to optimize energy use and thermal distribution.
We are engaged in manufacturing and supplying ice cream cone machines to our clients. These machines are appropriate for cup and cone filling by changing one set of the mould part. Cone length and quantity of batter can be adjusted during the production process without stopping the machine. Made of high quality materials so that used it for a long running life.
Today this
ice cream cone baking machine
is used for manufacture of ice cream cones, cups and sugar cones. This ice cream cone maker machine can use single, and generally it often with a rolling machine to use, usually connected to a coiling machine, when the biscuit baked finished, can be used rolling machine to roll into an ice cream cone directly, also can make egg roll, as well as people often eat pizzelle cookie is also made by the ice cream cone baking machine, at this time don't need a ice cream cone rolling machine. This machine operate is simple, and very solid and reliable and can be easily operated for unskilled workers.