On 2018-01-02
Peanut Brittle Machine to USA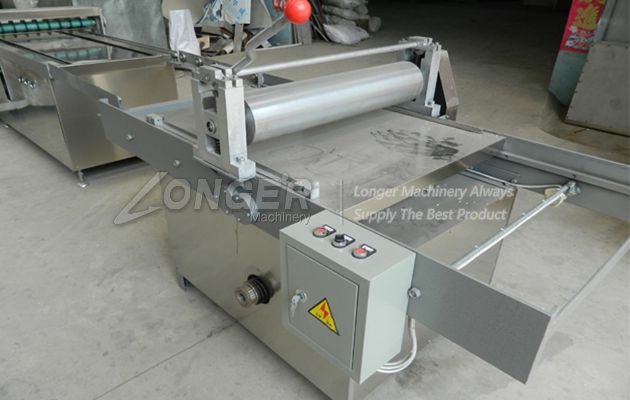 Our customer named nathan, he comes from USA, and he bought one set of the
peanut brittle machine
. He found our company's website through search engine, and sent messages to us under the corresponding machine that he wanted to buy the machine and asked the price of the machine. Also he want to know if the machine can be shipped to the United States.
According to the customer's message, we will arrange professional staff to follow up with customers, answer customer questions, but also to confirm with the customer related problems of the machine, finally made a bid, after the customer receives the offer, a day apart, he gave us the letter said, the price of some expensive machines, we to solve this problem to the customer, he describes in detail our machines, our machine is made by stainless steel and professional quality, stable performance, high yield, the machine has a comprehensive customer service service, in the warranty period, problems of machine, we will fix it for you, but also provide give you easy to wear parts. Let you buy machines and use machines to rest assured. After listening to our explanation, the client bought our machine decisively.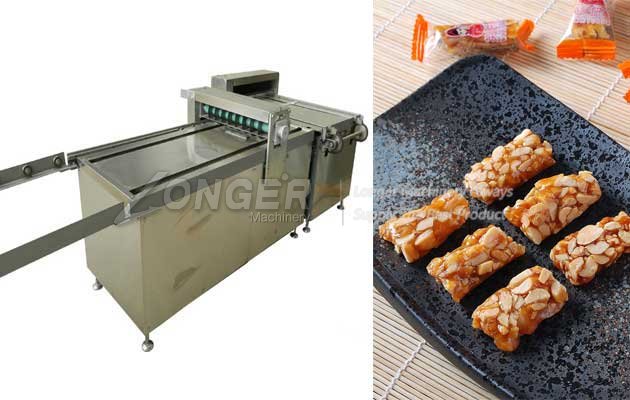 The
peanut candy machine
is mainly used for making peanut candy, the machine can make the high quality peanut candy, if you are interested, please email me at lisa@machinehall.com for the machine price and details.