This machine is a kind of supplementary equipment and utilized for waste recycling. It mills wafer biscuit from conveyor into power , then you can pull those power into cream mixer. It will be new biscuits later.Using it you can recycle those unqualified wafer biscuits, mill them then use the flour to make new biscuits . It can greatly save row materials and energy.

The machine frame is made of steel with international standard, and adopts imported 304 stainless steel plate with thickness of 3mm. It has a long serve life and easy to clean.
Electrical machine power: 380V, Y112-4, 4kW, 50Hz .

Its size is small, so it is easy to store and transport. Easy
to operate and maintain, once you have it ,you have a mini hardworking helper.
The machine has different colors ,you can choose which you like or paint it into your favorite color.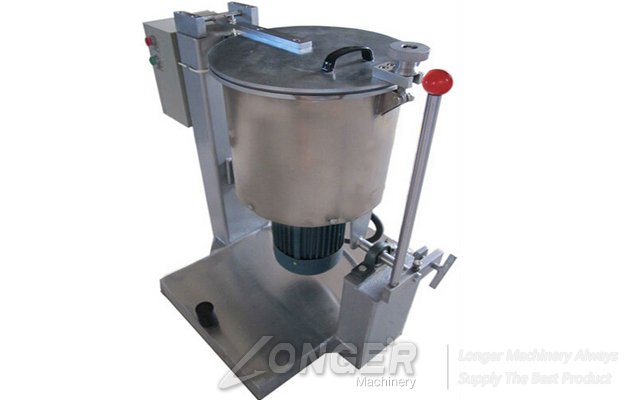 Advantages
1.Different color can be choose. You can paint it into the color you need by yourself. We offer two different color machine.
2.It adopts imported 304 stainless steel plate with thickness of 3mm,so it can be used for a long time.
3.Simple and quick operation. It is of high efficiency and of high productivity.
4.Save space. It is quite small ,easy to convey and operate.
5.waste recycle rate. Both save time and money. It also save energy and operator.
6.Beautiful design. It looks tidy and beautiful. It suits widely plant and have been widely used around the world.
7.It is a very important part of wafer biscuit product line, without it your material cost will be high.